Our Business
Hotels & Resorts
Our extensive experiential portfolio includes hotels and resorts in Saipan and Guam catering to a wide range of recreational needs. We are the owner of the largest network of holiday accommodation in Saipan.
Aside from accommodations, we also provide full-range hospitality services, including food and beverage, meetings, banquets and much more!
Luxury
Travel Retail
For the convenience and enjoyment of our guests, we offer a genuinely high-end shopping experience by curating world renowned brands, including brands exclusively available only through us in Saipan and Guam.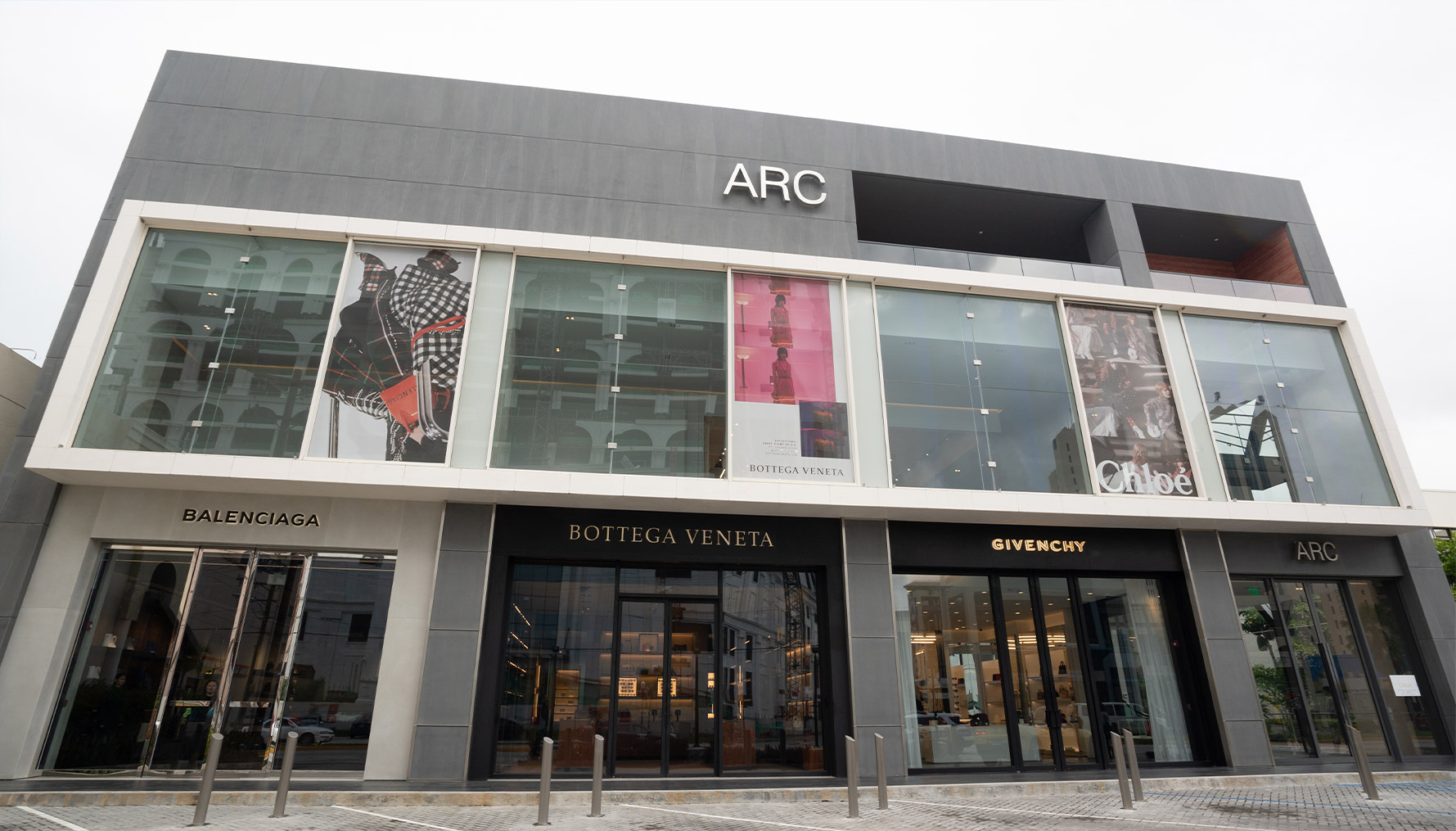 Our products encompass luxurious and leisure clothing, leather goods and fashion accessories. We have also been expanding, and in April 2018, we established our first boutique in Honolulu, Hawaii!
Destination Services
As experts in Sea, Air and Island experiences, we offer three unique excursion tours on Saipan - SeaTouch, Let's Go and Jetovator.
We also run souvenir and amenities stores, offer booking services for third-party operated activities and tours, and work with tour operators to provide destination-based concierge and travel management services to their guests.