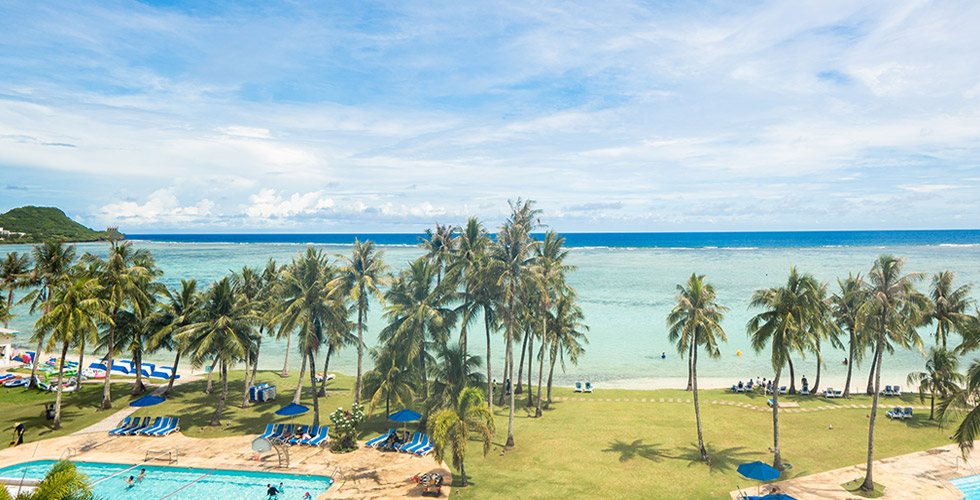 Welcome to S.A.I. Leisure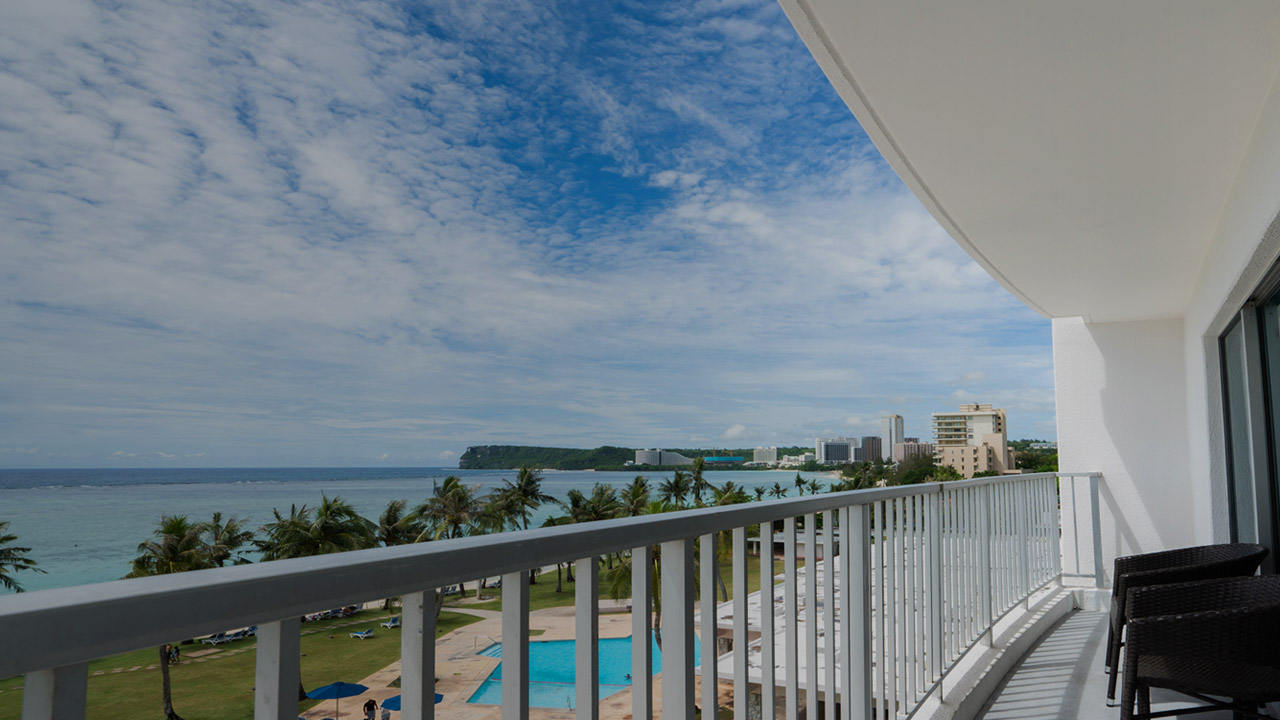 About S.A.I.
S.A.I. is all about "Sea, Air and Island", because we are experts in leisure across all those areas, offering our guests memorable and unique holiday experiences!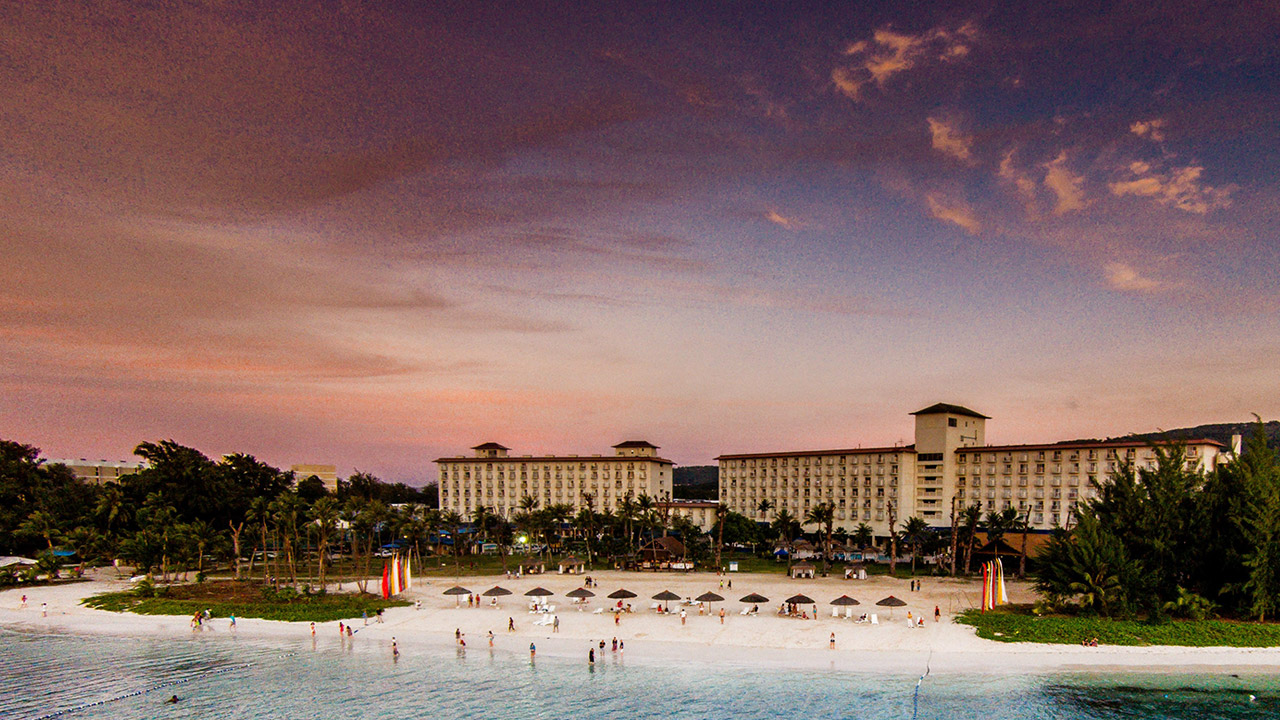 Our Business
Our diversified business covers the Hotels & Resorts Sector, Luxury Travel Retail Sector and Destination Services Sector.